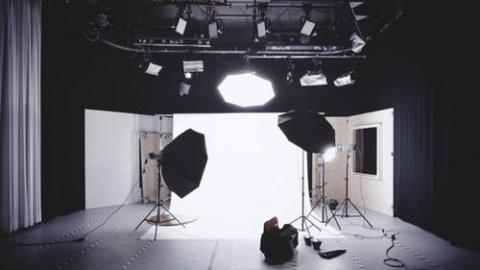 Campbell Collegiate - Book your graduation photo appointment today!
Photos scheduled for Tuesday, Jan 22 to Tuesday, Jan 29, 2019
Visit:   https://schedule.prestigeportraits.ca  to book your appointment. 
Sitting Fee is $30.00. Photos located at Campbell Collegiate
Call Lifetouch Canada if you have any questions 306.949.8448
Yearbook only: Students that wish to not pay the $30.00 sitting fee are still required to have a photo taken for school requirements – ie: yearbook. They should still book an appointment online so it is registered that they have booked. When checking in at appointment time, they indicate they want yrbk photo only – no charge for them.