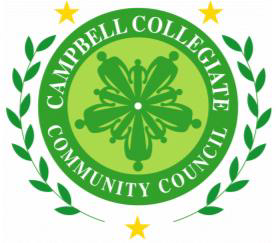 The Campbell Collegiate Community Council (CCCC) is a group of parents who meet with school staff throughout the year to promote the learning success and well-being of all Campbell students, and to provide advice and recommendations regarding educational issues.
We need Campbell parents to join the SCC for the 2019/20 school year!
Every parent and guardian is welcome to be a part of the CCCC, it is a great way to stay connected with what's happening at the school and to participate in the success of our school and students.  Research shows that parents' educational interest and participation increases students' success in school. 
Our next meeting will be December 2 at 6:30pm in the staff room.  We hope to see you there!