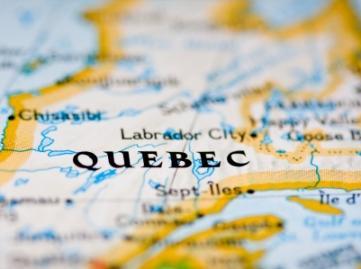 Hello again future Grade 9 French Immersion students and families!
Due to school closures and the uncertain state of travel at this time, the informational meeting (Thu. May 7) has been postponed until further notice. If your child has already been enrolled for Québec 2021, please keep an eye on your inbox as Mme Sexon will be in contact with you in the coming week with  more information going forward.
Should you have any questions until then, please feel free to contact Mme Sexon directly at rochelle-ann.sexon@rbe.sk.ca.
Thank you for your patience and understanding. Chat soon!
Rochelle-Ann Sexon    B.A. B.Ed.
French Immersion
École Campbell Collegiate
1 (306) 523-3250