Tartan Athletics
Classic Collection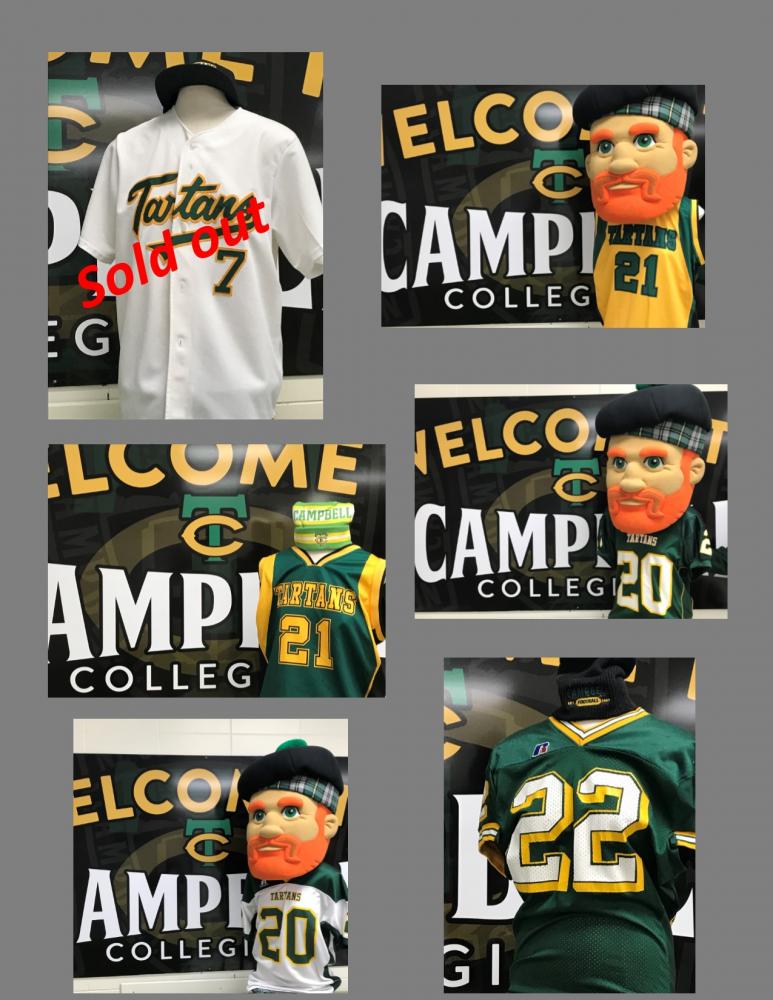 Looking for the perfect Christmas gift?
   Just want to relive your glory days as a Tartan?
   Want to impress your kids with stories of your past athletic prowess?
    Just like to collect cool memorabilia from your old high school?
CLICK THE PICTURE to see available jerseys / numbers.
Jerseys are $20 each. Pick up and payment at the school. Cash only please (sorry no electronic payments can be processed).
For more information please contact us by Email at any one of these addresses:
All proceeds go back to Tartan Athletics to support new uniforms for school athletes