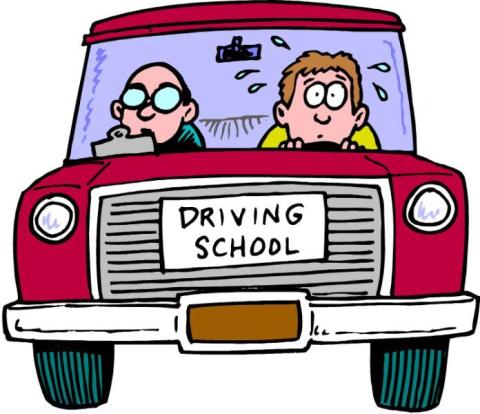 Applications are being accepted for an online (zoom) driving class which will start on Monday September 19, 2022. We are limited in the amount of students we can take therefore, students will be accepted on an OLDEST FIRST BASIS and must be 15 years old by September 19, 2022. Please use your RBE email address on the application.
No student will be permitted to miss more than two online classes. STUDENTS MUST BE IN GOOD STANDING WITH ATTITUDE AND ATTENDANCE, NO UNEXCUSED ABSENCES AND CANNOT BE FAILING ANY CLASSES. Deadline to register is: September 16, 2022
Students will be informed if they have made it into the class via an invite on Google Classroom or a text message.
If there are any questions, please contact Mr. Nightingale at (306) 501-6030 or Campbelldrivers@gmail.com.
Applications can be Picked up from the office or can be found here