Campbell Resource Centre - Welcome!/Bienvenue!
Insignia OPAC:(for Staff and Students ... this is where you can search for resources)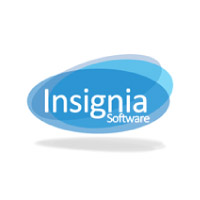 Canadian Point of View Reference Centre:
Edonline: Search resources and databases to be used at school or at home. Here you can find magazines, journals, encyclopedias, newspapers, biographies, pictures and more.


Historica Canada Heritage Moment: Search and watch 60 second films on important Canadian people, events and history

ProQuest:
ProQuest   
Sora and OverDrive: Sora is an app that provides access to OverDrive through a laptop, phone or tablet. Overdrive is a digital library offering both e-books and audiobooks.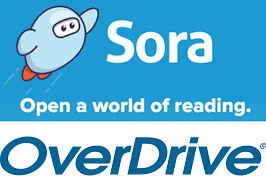 The Encyclopedia of Saskatchewan: Search information specific to Saskatchewan.

The Canadian Encyclopedia: Search information specific to Canada.

OurSCHOOL