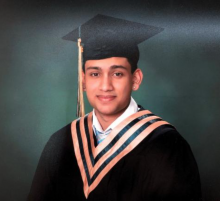 MAY 13, 2021 -- Campbell Collegiate is proud to announce that Aarsh Shah has received a $100,000 Schulich Leader Scholarship to study engineering at the University of Calgary in the fall.
To read the full details, please CLICK HERE.

We would like to share the great news and celebrate our French Immersion students from Campbell Collegiate!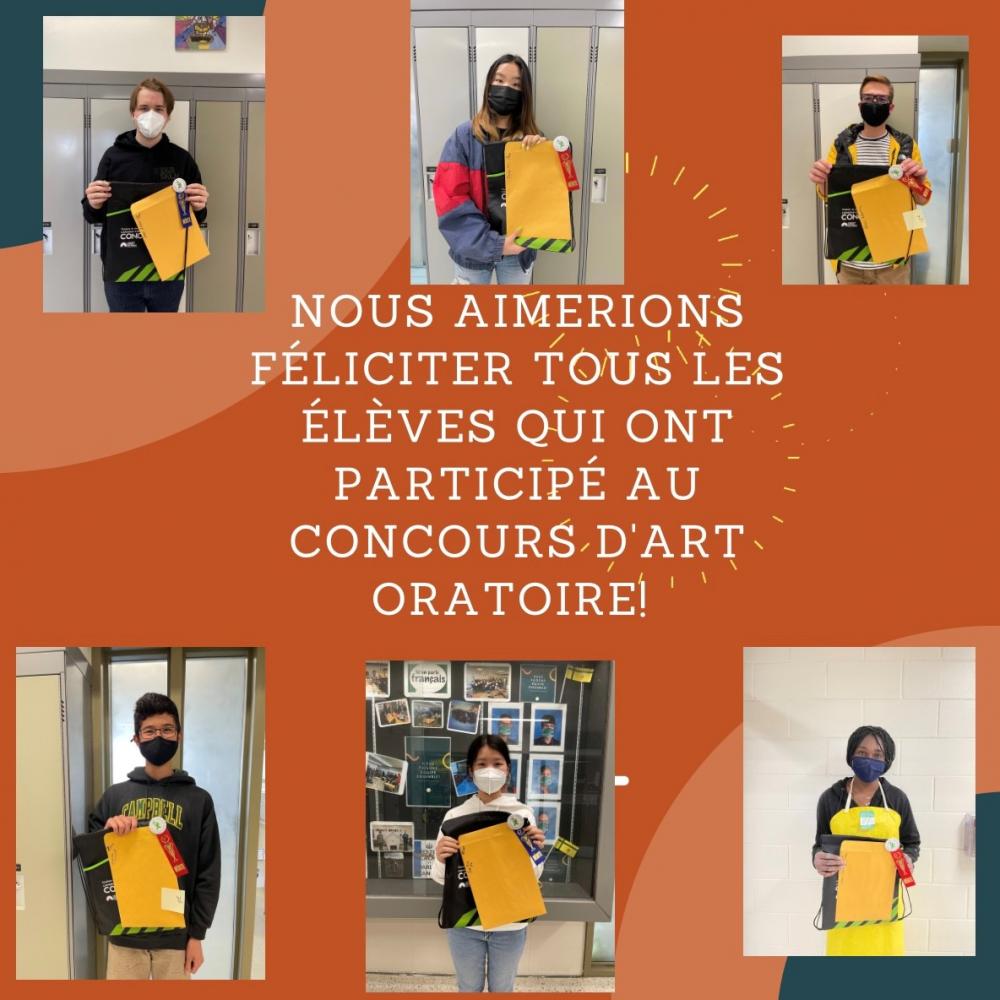 We would like to share the great news and celebrate our French Immersion students from Campbell Collegiate!
Over the past few months, Regina Public Schools staff have been anticipating the end of the school year and graduation ceremonies for our Grade 12 students.
We are very pleased to be in a position to share that we have worked on a partnership with Regina Exhibition Association Limited and have some tentative options in place to allow each of our Grade 12 graduates, and a limited number of guests, to participate in a graduation ceremony.
It is our hope that each high school will celebrate their Grade 12 graduation at Mosaic Stadium.
Unfortunately, the current Government guidelines posted on April 28,2021, limit outdoor graduations to a maximum of 30 guests.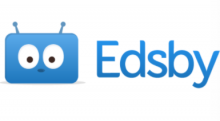 May 4, 2021 -- Regina Public Schools is excited to introduce Edsby to all staff, students and parents/guardians. Edsby is a comprehensive digital learning platform that will replace the PowerSchool Parent Portal this summer. Parents/guardians will be able to use Edsby to keep up with what's happening with their children at school and to remain active in the education of their children.
Parents/guardians are asked to please CLICK HERE for an important document that contains the step-by-step instructions that need to be completed by June 1st.

April 26, 2021 -- Following consultations and recommendations from Regina Medical Health Officers (RMHO), Regina Public Schools will be returning to in-class learning on Monday, May 3, 2021.
The decision to return to in-class learning follows information from RMHO showing a "distinct reduction" in new infection in both elementary and high school-aged students. RMHO supports the return to in-class learning and continues to monitor case trends.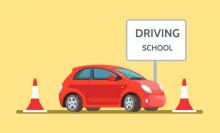 Applications are being accepted for an online driving class which will start on Monday, May 17, 2021.  We are limited in the amount of students we can take therefore, students will be accepted on an OLDEST FIRST BASIS and must be 15 years old by May 17, 2021.   Please use your RBE email address on the application.