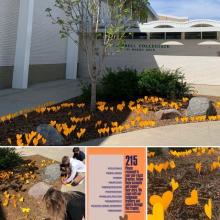 It is an emotional week here at Campbell Collegiate.  Amidst all the activities, today we needed to pause. Today we need to reflect.  Today we needed to honour & show our respect for the 215 children recently found at the Kamloops Residential School. Some were as young as 3.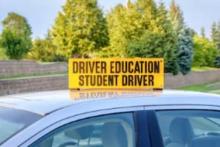 JUNE 1, 2021 -- For current Driver Education information, please CLICK HERE.
Driver Education summer classes for Regina Public high school students will be held online between July 6-31, 2020. Students must be 15 years of age to register before classes begin. To register, please review and complete the program information and application form, as well as the MySGI account information found below. Students will be notified via their @rbe.sk.ca email account if they have been accepted into the course.
Program Information and Application Form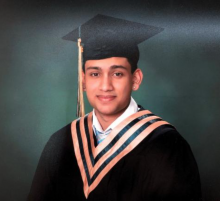 MAY 13, 2021 -- Campbell Collegiate is proud to announce that Aarsh Shah has received a $100,000 Schulich Leader Scholarship to study engineering at the University of Calgary in the fall.
To read the full details, please CLICK HERE.

We would like to share the great news and celebrate our French Immersion students from Campbell Collegiate!