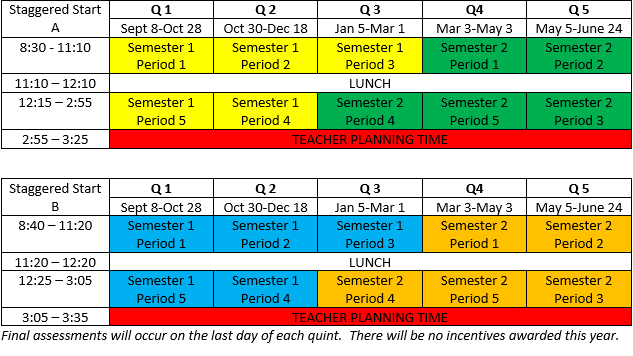 Click Here for the list of teachers and start times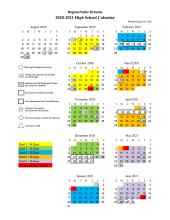 August 25, 2020  -- Regina Public Schools announces its collegiate scheduling plan which will be based on a "quint" schedule for 2020-21.  This scheduling plan is designed to support the health and safety of students and staff members.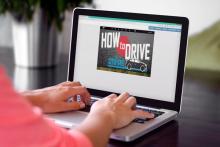 AUGUST 14, 2020 -- Driver Education classes for Regina Public high school students will be held online starting in the fall. Students must be 15 years of age to register before classes begin. To register, please review and complete the program information and application form, as well as the MySGI account information found below. Please send the completed application form to your home high school. If you have any questions, please contact your school office directly.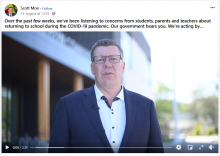 August 17, 2020 -- Update for school families about the return to school
Following a Facebook announcement by the Premier of Saskatchewan on Saturday, August 15, 2020, school classes for students will not resume until Tuesday, September, 8th.
More details and updates will be shared by your school division, when they are available. Thank you for your patience.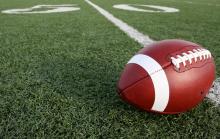 Unfortunately Sask High Schools Athletics has postponed the start date for high school football. No meetings, fitness testing, or practices until mid September.
If you want to play some catch or some socially distant aerial football, come to the field on Wednesdays 6:00-7:00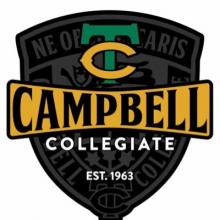 Attention graduated students if you did not receive your diploma in a keepsake folder - they have now arrived.
Please contact the school to arrange to pick one up.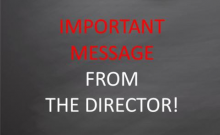 August 4, 2020 -- Regina Public Schools has just released the Fall 2020 School Re-Opening Plan. Based on the Government of Saskatchewan and Response Planning Team guidelines, the Plan can be reviewed here.